Innovative technology


for better financial futures.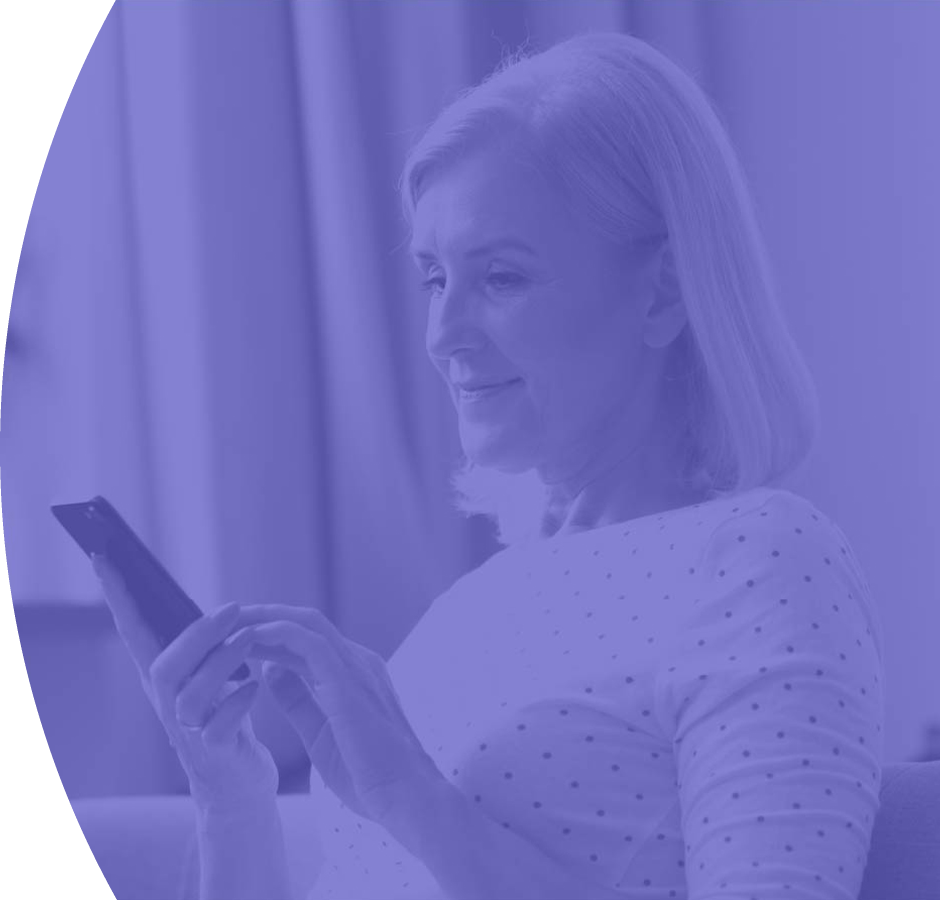 Empowering ideas.
Our initial product offering is an app based financial psychometric test which identifies a client's wealth personality and ESG profile.
Try it for yourself
A game changer
in financial advice.
Unique behavioural client insights for advisers
Our unique application has been developed with a blend of scientifically proven studies and industry experience. To develop the Wealth Personality® profiler our data scientists have analysed thousands of question responses. As well as establishing the accuracy of our profiles, this gives us the unique ability to benchmark clients against the UK population.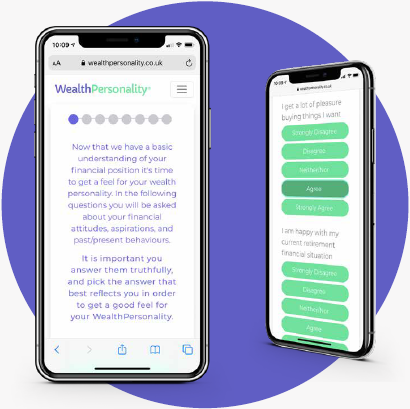 Unique benefits to different stakeholders
across the wealth management value chain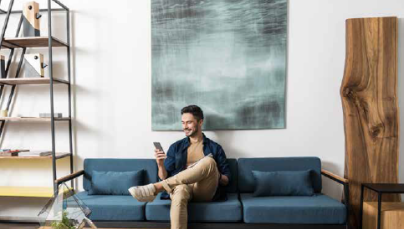 Client
Unique behavioural insight
Financial insight without having to provide complicated information
Simple and thought provoking
Equitable exchange of data
Identifies ESG preferences
Emotional needs from a financial planning service more likely to identified and fulfilled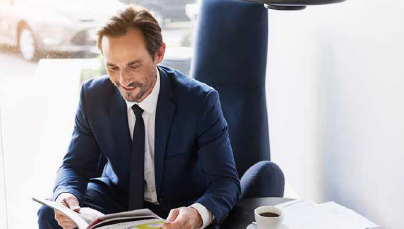 Adviser
Light touch pre-engagement tool
Demonstrable value add service
Network enlargement via sharing with referral generation
Automated nurture cycle
ESG discussion without politics
Faster end-end advice process
Innovative technology a differentiator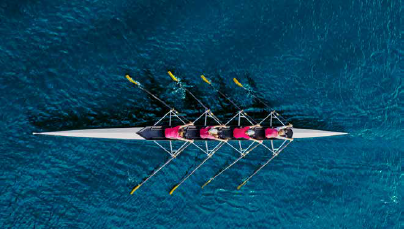 Institution
Management information: no. of completions, no. of opportunities
Quantitative data on what clients are thinking
Completions produce revenue forecasts
Demonstrate wellbeing alpha
Targeted marketing to personality types
Drives the ESG narrative
Enhanced D2C engagement opportunity
Innovation appeal to new introducer sources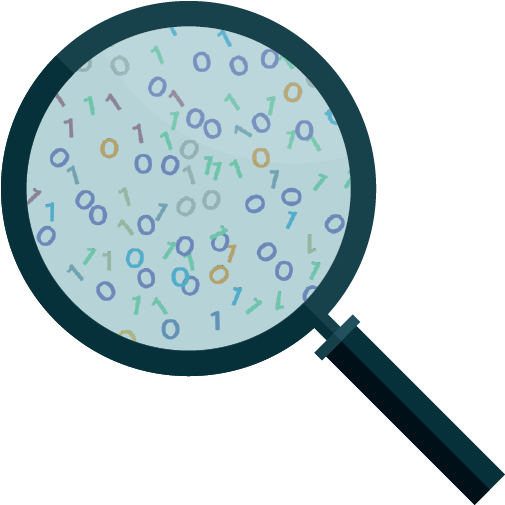 Client insights are often garnered too late, leading to missed opportunities.
Bringing the light touch of Wealth Personality® in at the start of the client engagement process means that the initial amount of data collected is much greater. Emotional needs, thoughts and feelings can be discussed and captured in a qualitative way to help prioritise goals. This is also a very effective engagement tool for prospecting clients as it provides free insight to the prospect whilst allowing the adviser to better understand the prospect prior to making contact.
Accelerating data collection in a format that can deliver meaningful insight.
That means that the amount of data yielded initially is far greater.
Crucially, the instant analysis of this data makes it incredibly usable to guide the rest of the advice process. Suddenly, institutions are provided with an insight into what/how their clients and prospective clients think. When this emotional data is combined with objectives, demographics and subsequent interactions - such as accepted advice or activity - the opportunity to offer highly specific, targeted and timely content is almost unlimited and is unparalleled to anything available on the market.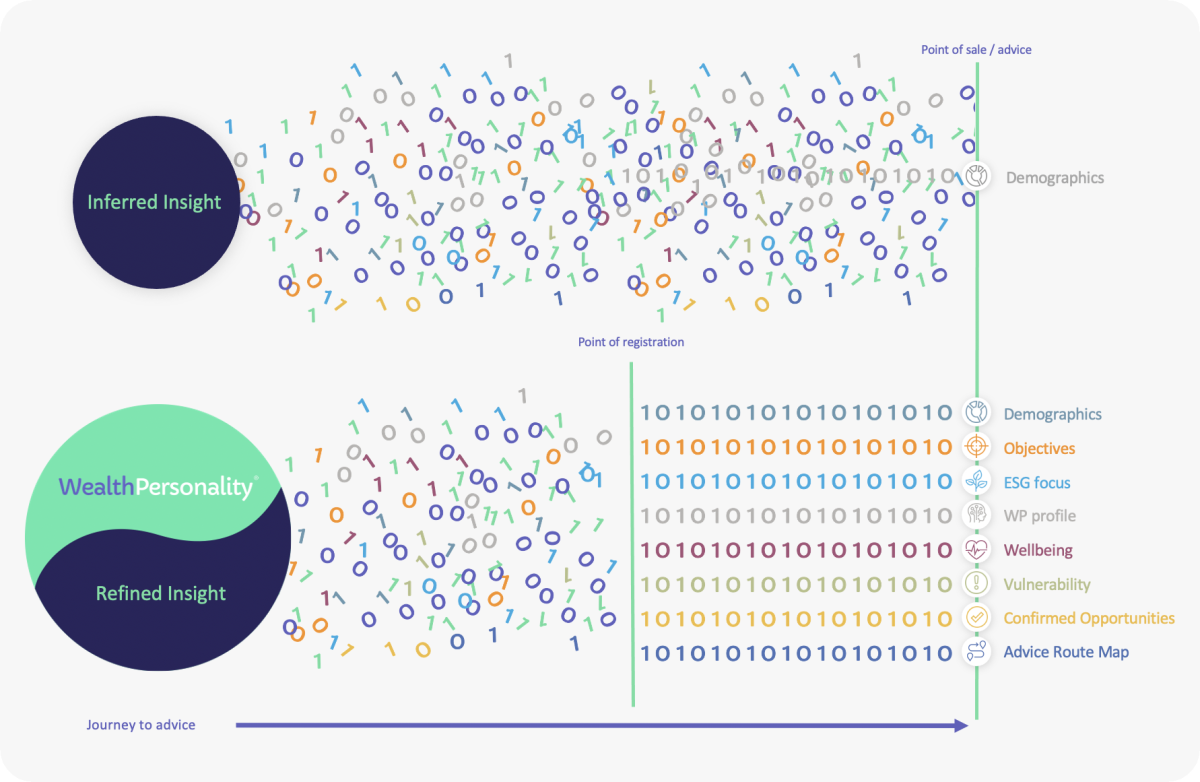 Key Benefits
Unique behavioural insight for customers
Simple and thought provoking
ESG profile captured without any politics
Identifies additional advice needs and financial goals
Ideal for digital marketing, referrals and enhancing ongoing advice proposition
Ability to target marketing and activity to client personality types
Innovative technology a differentiator
"I was really surprised how accurate the results were. Money has always been a big issue for me, most likely due to my upbringing in household where every penny mattered. Even though I don't think I need to worry about money so much this attitude has definitely rubbed off."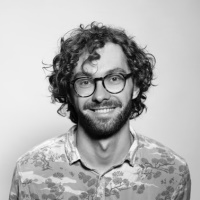 Built upon industry expertise