Privacy Policy
WealthPersonality® is a product of Behavioural Finance Ltd, we are acutely aware of the sensitivities our customers may have around the privacy of their personal data, we too share these sensitivities. We understand what it means to be trusted with a customer's personal information and we treat it with the utmost respect and diligence. The General Data Personal Regulation (GDPR) is there to protect the rights of our customers, as such we are meticulous in our adherence and commitment to it.
To summarise
We will not send you unsolicited email (spam)
We will employ the highest levels of security in data storage to protect you
We will seek your consent if we store your personal data in the future
We will not share your data with third parties without your permission
We don't install tracking software on your computer
We employ a number of cookies to enhance your user experience during a session
Cookie policy
We employ a number of cookies at WealthPersonality®, we do this to enhance the user experience during and after their journey. Below you will find a list of the cookies we are currently employing and our rationale for employing them in the first place.
Essential cookies
Session
Anti forgery
Consent
Non essential cookies
Tracking
What are we doing with this information?
Generally we are processing your data for the following purposes
Comply with law's and regulations e.g. GDPR
Comply with the particulars of a contract

Purposes of legitimate business interest

Provide you with your WealthPersoanilty® insights
Ensure our website is tailored for the best user experience for you
To notify you of changes to our service and polices
To improve customer service
To personalise your experience

We may share completely anonymised data with universities in order to conduct statistical research
N.B. Only when you have given us explicit consent can we process data in any of the ways outlined above
What are your rights?
Under GDPR you have a number of rights and we are more than happy to uphold them. For instance, the right to access, correct and request the erasure of your personal data, and to receive a copy of information you have provided to us in electronic form.
We will comply with any requests to exercise your rights in accordance with applicable law. Should you need any of this information, or if you have any questions or concerns regarding your personal information, you should contact us using the contact details outlined below.
Contacting Us
Behavioural Finance Ltd
16 Rutland Square
Edinburgh
EH1 2BB
Certifications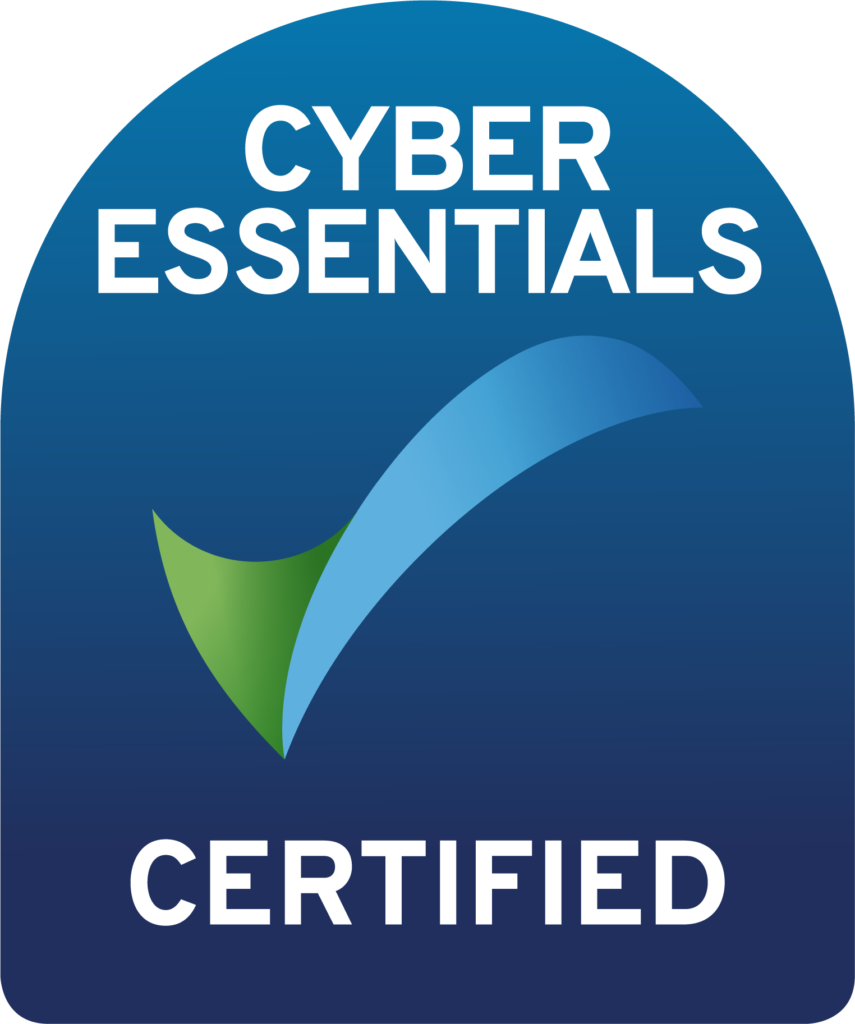 Last updated: