What's really making you tick?
Life's full of complicated financial decisions, it's often hard to know which is the right move to make for yourself.
Get to know your Wealth Personality® and uncover the reasons that you make decisions and learn ways to help you take control of your financial future. It's free and only takes 5 minutes!
Let's Begin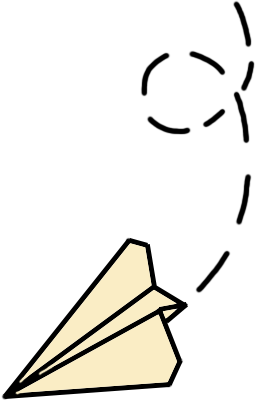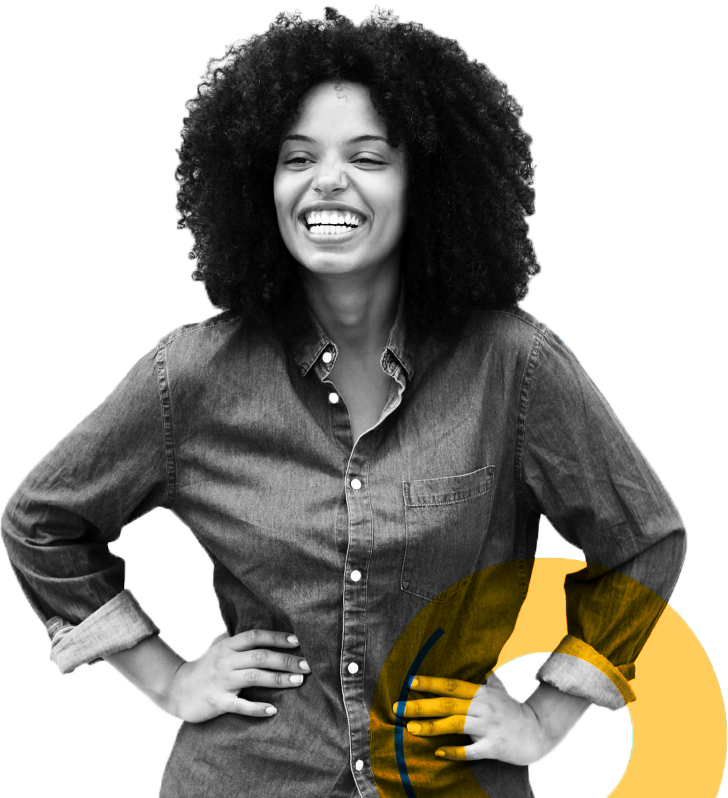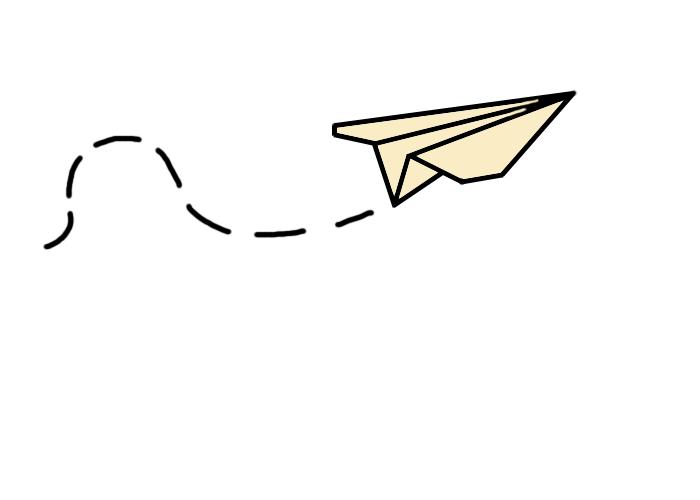 So how does it work?
Our unique application has been developed with a blend of scientifically proven studies and industry experience. To develop the Wealth Personality® profiler our data scientists have analysed thousands of question responses. As well as establishing the accuracy of our profiles, this gives us the unique ability to benchmark you against the UK population.
It was uncannily accurate, I can't believe it described my financial outlook so well. The tips are really interesting, give it a go!
It's quick, it's insightful, and has allowed me to realign my goals for the future
Knowing the what, how, and most importantly the why of my financial plan has allowed me to better focus on the things I actually consider important in the future
It has me to a tee, I love the interactive nature of the results
I now finally understand why I find myself in the financial situations I do
I never even knew what ESG was until I completed my test – I'm a mighty oak!
I've gained new insights that have aided my planning for retirement